Beautiful Grounds
Explore the grounds at Middle Brook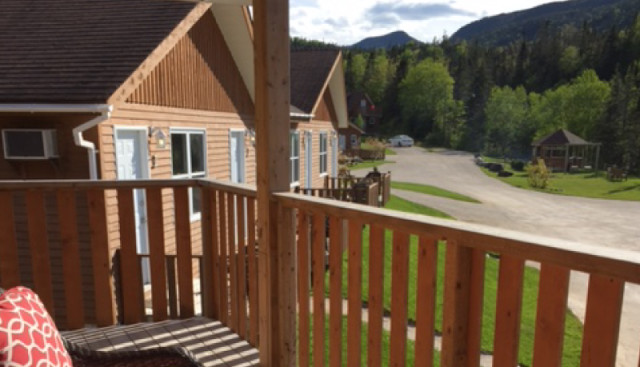 Middle Brook
Cottages & Chalets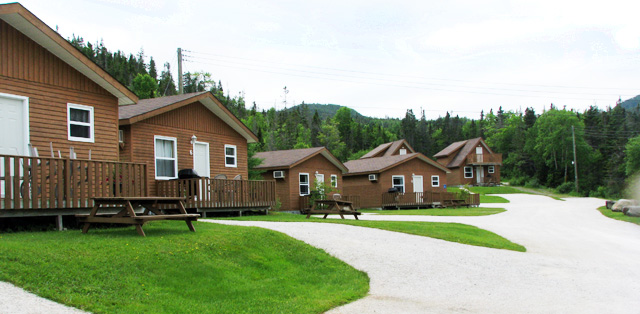 Gift Shop
New Items Arrive Daily!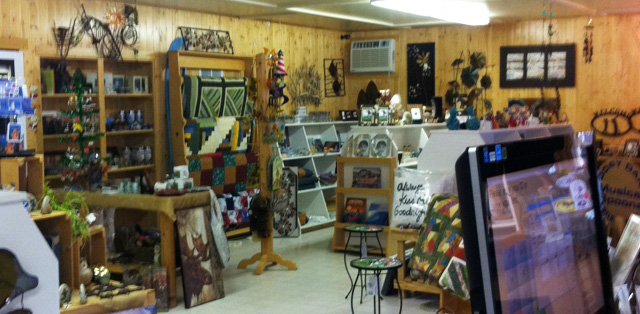 Four-Star Facility
A heartwarming haven for families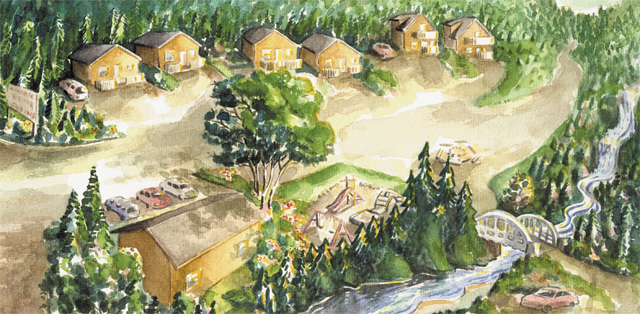 Walking Trails
Stroll through timeless settings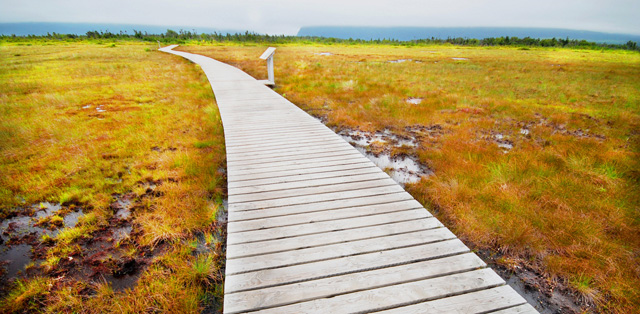 Your Family Haven as You Discover the Wonders of Nature
Nestled in the heart of Gros Morne National Park, Glenburnie's Middle Brook Cottages & Chalets reflects the untouched, pristine environment that encompasses it. Our four-star facility offers every modern convenience, including fully equipped kitchens, BBQ's on deck and an on-site store, gift shop and laundromat.
Middle Brook Cottages & Chalets offers a retreat to a modern, yet timeless setting which makes for the ultimate adventure a safe, heartwarming haven for families, couples or friends to discover the wonders of nature and the hospitality of the local people.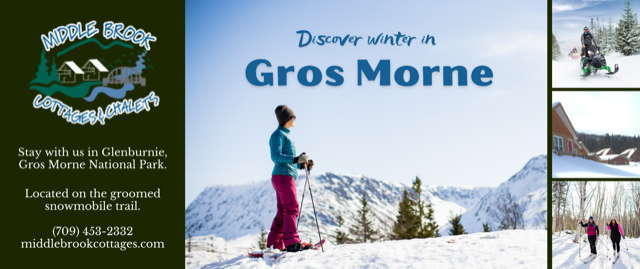 Winter Cancellation Policy
If you cancel prior to two days of arrival you will receive a full refund of the deposit, less a 5% admin fee. If you cancel your reservation within two days of arrival, a one night stay per unit reserved will be charged and the deposit cannot be refunded.